​
No talent for organisation – no problem.
Keep track of your sales opportunities.
That way you identify and pursue new and existing potentials. You also keep an eye on your tasks.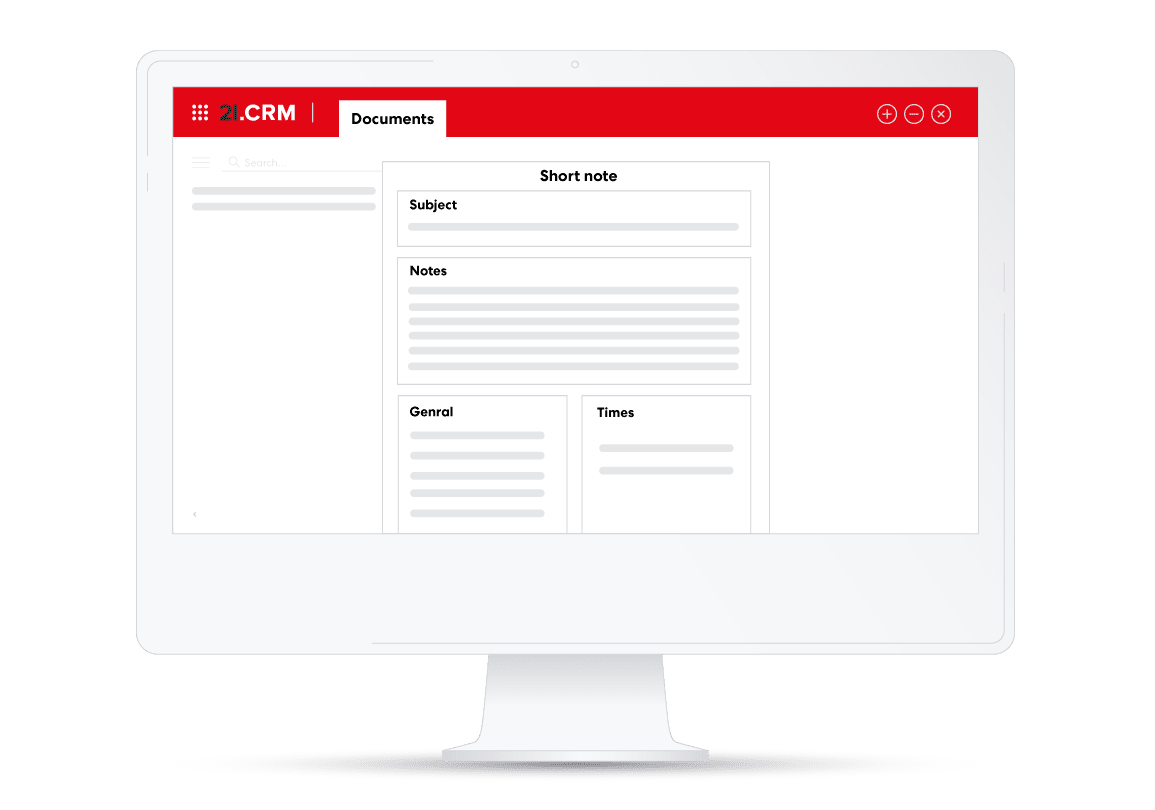 Organisation made easy
From recording your incoming and outgoing telephone calls to managing your tasks, 21.CRM is at your side. Your contacts can be grouped into different target groups in order to plan a more personalised approach. Distribution lists for your mailings can also be created in no time at all.
Overview of functions
The most important functions of 21.CRM at a glance. Organise your marketing and sales activities with helpful tools.

Sales opportunities at a glance


Create distribution lists
FAQ Marketing and Sales
We answer the most frequently asked questions right here. Quick and uncomplicated.
How can I use the distribution lists created in 21.CRM?
You can use the distribution lists you have personally prepared to create mailings and form letters. The contacts contained in the distribution list are automatically applied.
Can calls be logged automatically?
Yes, with the free CAS Smart AddOn, both incoming and outgoing telephone calls can be logged automatically. Depending on the settings, a data record is then created for each telephone call, for which fields such as start, end, call manager and status are automatically entered. There is also the option of adding notes manually.
Frequently asked questions, knowledge base articles and tutorials can be found in our Help Centre. Our dedicated support team and experts are happy to answer any further questions you may have.