Swiss21.org customers can apply for a free Swiss21 prepaid and/or credit card starting in July 2020. Your prepaid or credit card is stored as a means of payment in 21.AbaNinja, so that transactions are automatically assigned to your disbursements/expenses and automatically booked.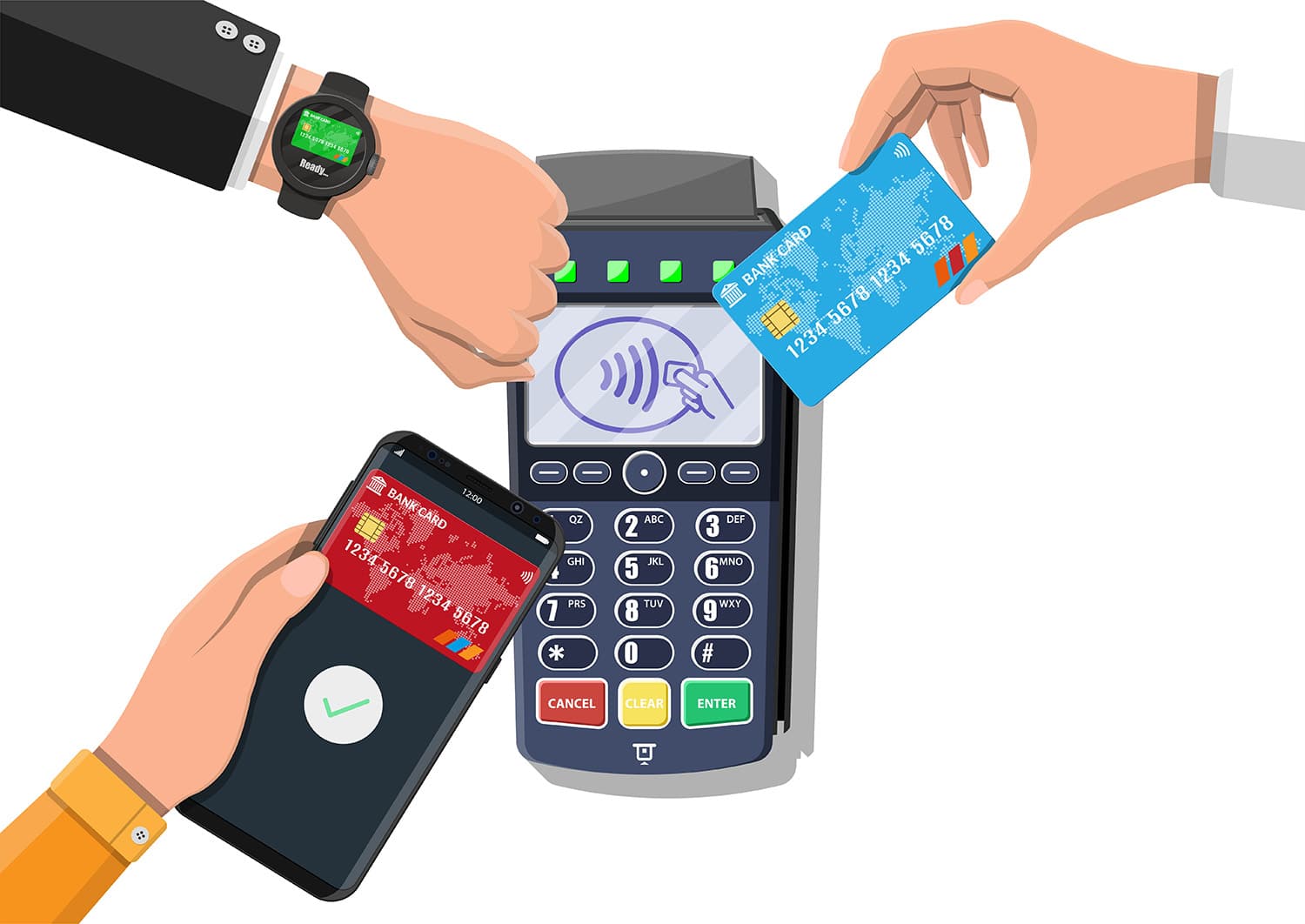 If in the future you pay expenses with the new payment function in Swiss21, all expenses will be automatically booked in AbaNinja. In addition, they can be uploaded and synchronized via the AbaClik app.
Expense receipts can now be easily entered using a mobile device and transferred directly to the accounting program without media discontinuity. Documents are scanned by mobile phone, checked for patterns, and then the content is correctly structured and distributed to the various subsystems in real time using the correct interfaces. Swiss21 payment is available with virtual and/or physical cards and works with all popular mobile payment solutions such as Apple Pay, Samsung Pay, Google Pay, Fitbit and Garmin.
Quick and easy
We are proud to offer the cutting-edge technology of A.L.A. to users of our free business software. After all, A.L.A.'s mission to simplify people's lives is 100% in line with the goals of Swiss21: Less administration, therefore more time and efficiency for all companies and organizations. Even though payment is now easier than ever, you still always have everything in sight and under control thanks to real-time recording.