From 30 September 2022, the orange and red payment slips will be replaced. Switzerland is switching exclusively to QR invoices and e-bills for payment transactions!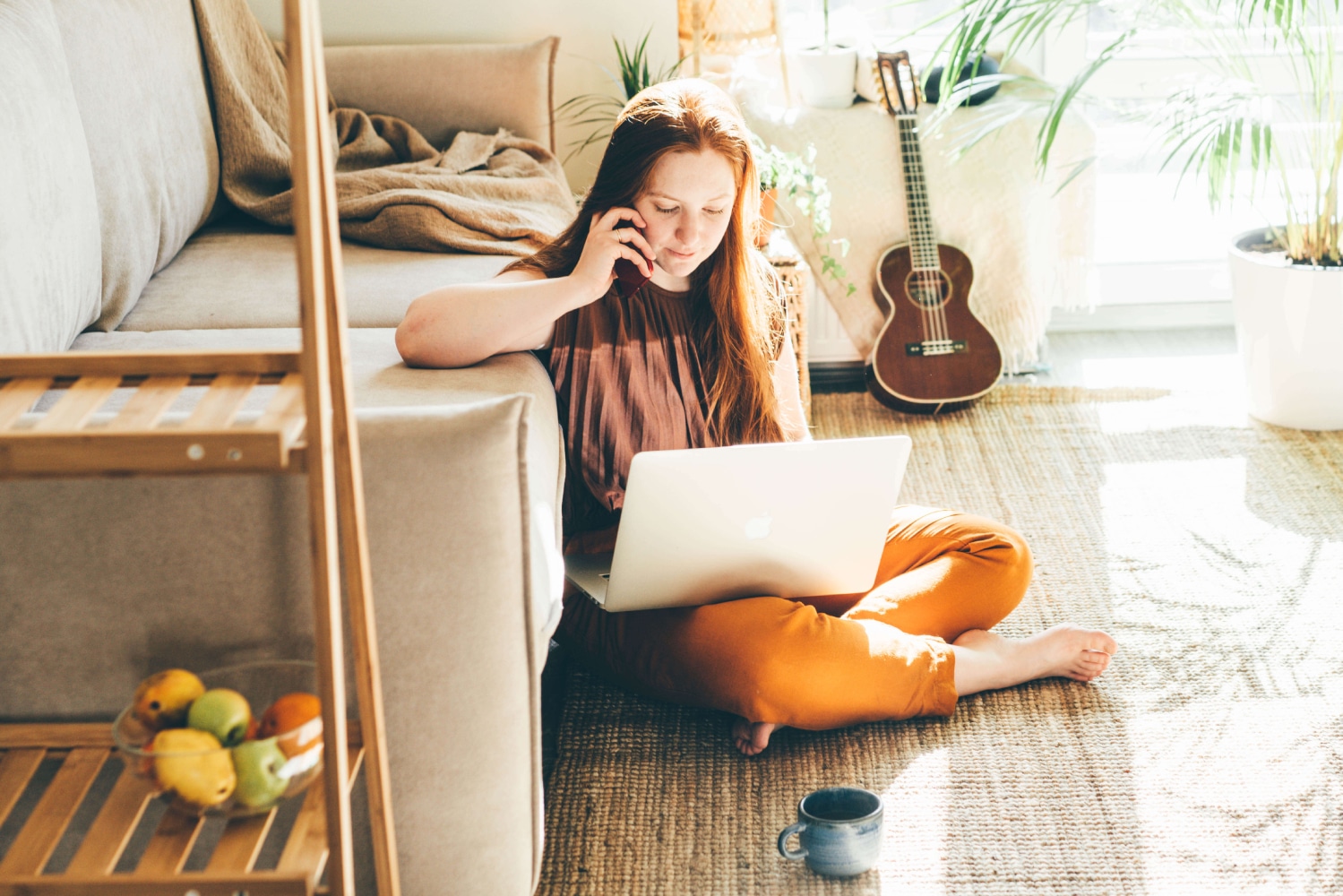 The switch to QR invoice is simple
Companies and private individuals will therefore have to switch to the QR invoice payment system that is already in use in Switzerland today. Issuing and paying invoices will become even easier. Unlike the current payment slip, the QR code complies with all national and international regulations, and the time-consuming entry of account details and reference numbers is no longer required.
SMEs, self-employed persons, institutions and associations that previously used blank payment slips no longer need to order them: You can easily obtain the QR codes via an online generator. The QR code invoice can be printed directly on white paper.
Those who do not have a smartphone to scan the QR code or still want to enter the code manually can still do so: All information will continue to be displayed on the invoice in text form next to the code.
And more good news: To activate the QR function in Swiss21, you need only request a QR IBAN (the number 3 in the 5th position) from your bank. 
Plan enough time for a smooth conversion to the QR invoice.
Whether invoice recipient or invoice issuer, it is important to make the necessary preparations today in order to be ready in time. This is especially important for companies that send payment orders at the beginning of the year, e.g. for payment by instalments with payment deadlines beyond 30 September 2022. In this case, the changeover to QR invoices must be made at the beginning of the year. By making this switch early enough, you can be sure that your invoicing is legally correct, secure and fully automated.