Digital marketing and sales.
Digital marketing and sales.
CRM, Customer, and Contact Management
SmartWe from CAS Software AG is a multi-award-winning CRM system with comprehensive functions. Thanks to the expertise of CAS Software AG, the customers of Swiss21 users are always the number one priority.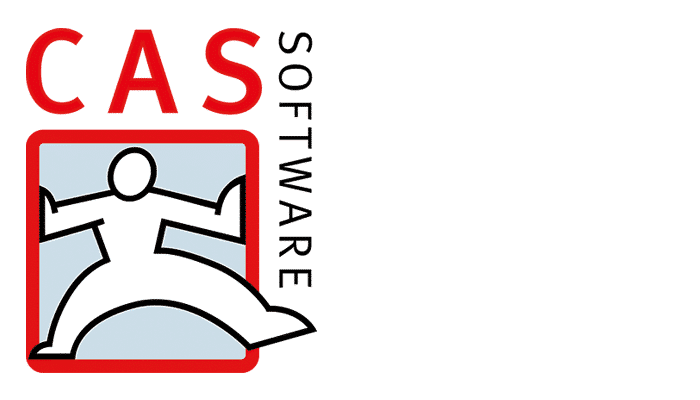 More about CAS Software AG
CAS Software AG was founded in 1986 and is still managed by Martin Hubschneider. More than 400 creative contributors work together on the CAS Campus in Karlsruhe on market-leading software solutions for medium-sized businesses. The product portfolio includes CRM systems, xRM solutions, and industry solutions with which companies and organizations build successful and sustainable business relationships, make better use of corporate knowledge, and increase the efficiency of their employees. Over 480,000 users in 42 countries use CAS Software solutions every day.