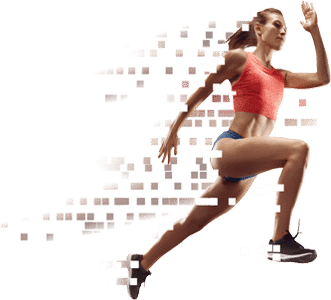 Swiss21.org – the faster way to become digital
We help you to digitise your business processes with a package of free business software.
This increases your speed and efficiency and allows you to focus on what's really important: further developing your company around your customers.
More than 13,000 small businesses
already use Swiss21.org's pioneering platform. You, too, can achieve your goals faster. With clearly structured and integrated processes and workflows.
Swiss21 is the cloud-based digital ecosystem for Swiss small businesses that consists of accounting and bookkeeping elements, the online shop and CRM. In short, everything you need on your way to becoming a digital enterprise. Cleverly connected – in the office and on the go. You always maintain an overview and have everything under control.
Free access
Swiss21.org is funded by Swiss software manufacturers and partners with the aim of digitising Swiss small businesses. More about our partners.